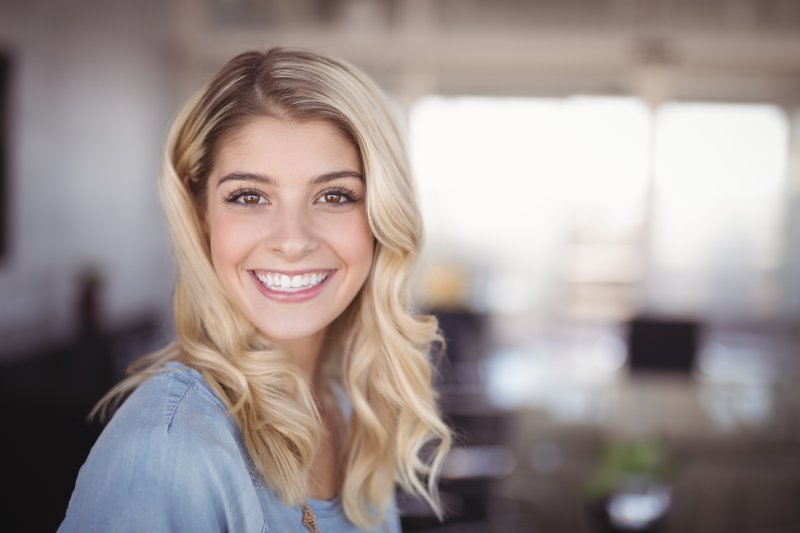 Do you have one or more missing teeth that have left you with gaps in your smile? If you are planning on restoring your grin with dental implants, you may be wondering what the recovery period will be like. You know that you will need to take some time off from work, but how much? Read on to learn about how much time you can expect to need to recover from dental implant surgery.
How Long Until You Can Go Back to Work?
While some patients choose to go back to work the day after they have dental implants placed, others decide to take some time to recover at home. The average time most people need is about three to four days, and it usually takes up to a week before they start to feel normal again. The amount of time that you will need to take off from work is ultimately up to you and your implant surgeon. If you're only having a single dental implant placed, then you can expect your recovery time to be shorter than that of a patient who is getting several teeth replaced. Every case is different, but many patients go back to work within a few days.
The Importance of Your Recovery Period
If you live a busy life and aren't used to staying still for long periods, spending 24 hours or more recovering from dental implant surgery may sound like a nightmare. Even so, it's crucial to take it easy so your body can heal properly. This will keep you from experiencing implant failure or any other complications due to issues with osseointegration, which is the process by which the implant fuses to the jawbone. So, even if you're taking pain relievers that are keeping you from feeling any discomfort, you will still need to be patient and give your body time to recover.
6 Tips for Healing from Dental Implant Surgery
Along with letting your body rest, some other ways to ensure that your dental implant surgery recovery goes as smoothly as possible include:
Stick to eating soft foods for the first 10 to 14 days post-op
Avoid infection by keeping your mouth clean
Don't do intense exercises
Don't smoke cigarettes
Drink a lot of water
Get plenty of sleep
Dental implant surgery is designed to help you rebuild your smile and feel more confident in the look and function of your pearly whites. If you think it's the right option for you, speak with your dentist so you can be on your way to the gorgeous grin of your dreams!
About the Practice
If you've been looking for an exceptional oral health professional, Cedar Mountain Dental is here to end your search. Led by Dr. Zachary Korwin and Dr. Gary B. Toubman They offer a range of services to help you replace missing teeth, such as durable, lifelike dental implants. Soon, you will once again have a complete, healthy smile that you can't wait to show off. Call Cedar Mountain Dental at (860) 667-2600 or visit their website for more information on dental implant surgery or to set up an appointment.