Cosmetic Dentistry – Newington, CT
Creating Dazzling
Smiles for Our Patients
Keeping your teeth and gums healthy is always our top priority, but even a smile that's in overall good shape can have a few cracks and stains. If you let us know what kind of changes you'd like to make to your grin during a consultation at Cedar Mountain Dental, Dr. Toubman and Dr. Korwin can start planning a smile makeover for you. Say goodbye to dental imperfections and hello to the smile that you've always wanted to see in the mirror.
Why Choose Cedar Mountain Dental for Cosmetic Dentistry?
The Latest in Dental Technology
Invisalign for Correcting Crooked Smiles
Long-Lasting Veneers and Dental Bonding
Veneers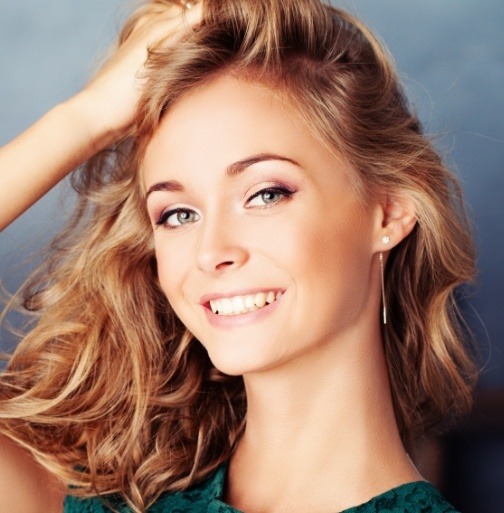 A veneer is a very thin type of restoration that is made to cover the front side of a tooth. It can be used to hide dental discoloration, damage, misshapen teeth, and even small gaps – in other words, it can be used to make multiple corrections at the same time. Veneers are behind many of the most beautiful smiles on the silver screen, and they are usually our first recommendation when we have a patient who has multiple improvements they want to make.
Invisalign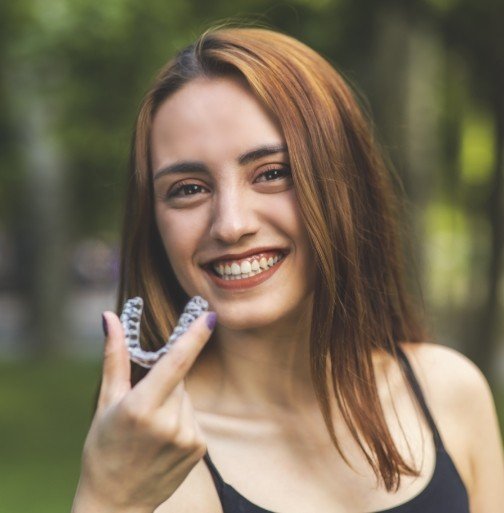 While braces can improve your smile for the future, they are rather unflattering to wear in the present. Invisalign aligners are far more discreet; in fact, many people will simply overlook them entirely if they don't know that they're there. While traditional braces may be required for more complex orthodontic problems, Invisalign can be a perfectly viable image-friendly solution for mild to moderate cases of crooked teeth. Additionally, Invisalign aligners are removable, so they don't affect your diet during treatment.
Metal-Free Restorations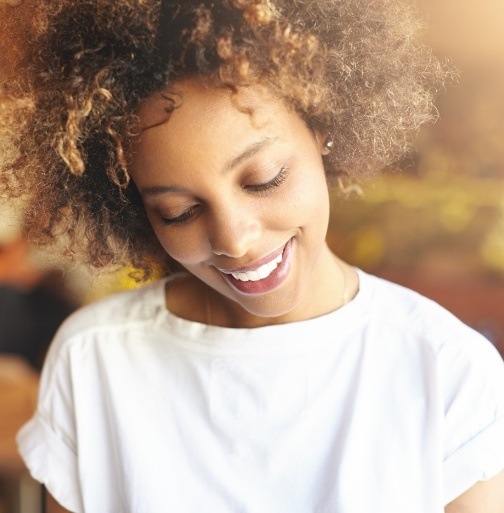 We can offer crowns made out of zirconia and fillings made out of composite resin. These materials mimic the appearance of natural enamel, but they are also quite durable and can easily withstand the forces of your bite over a long period of time. In other words, when you have a tooth that's in need of repair, there's no need to choose between a beautiful smile and a reliable restoration; you can get the best of both worlds.
Cosmetic Bonding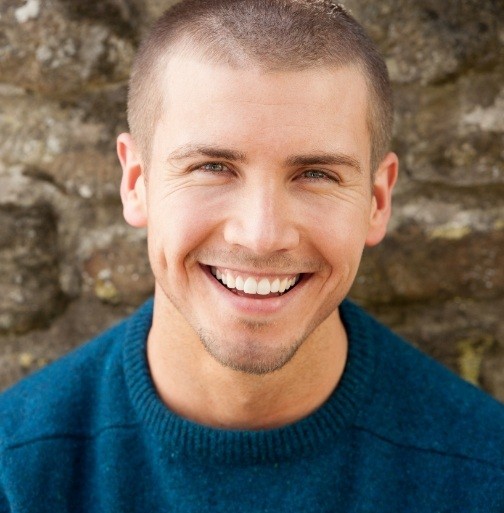 While veneers are used for more extensive corrections, cosmetic bonding is used to make quick touch ups to the smile. Small chips, minor gaps, and other cosmetic issues can be hidden with a small amount of composite resin. After the material is applied to the tooth, it can be quickly hardened in place with a special light. This is a very quick procedure that can be done in less than an hour, and it's comparatively quite cost-effective.
Teeth Whitening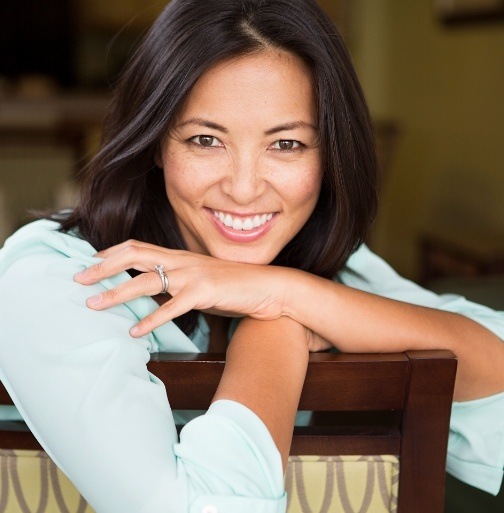 We offer two options for whitening teeth at our practice. First, we can provide Opalescence whitening kits that you can take home with you. The kits contain professional-grade bleaching gel that can remove stains above and below the surface of your enamel. Second, we also offer in-office laser whitening. This involves placing concentrated bleaching gel on the teeth and heating it up with a laser in order to get rid of any discoloration that happens to be present.
Gum Recontouring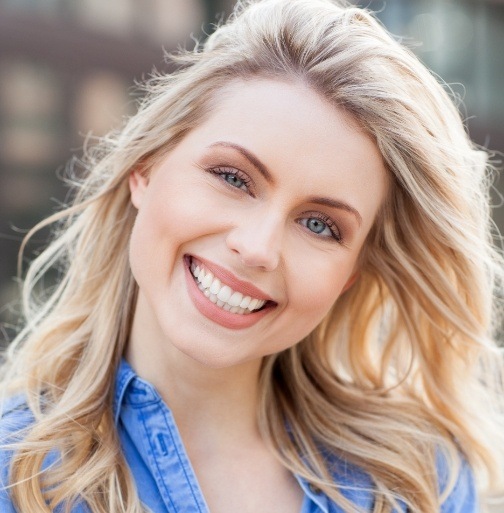 You might also hear gum recontouring referred to as "gum reshaping". Simply put, by using a dental laser to excise small amounts of gum tissue, we can improve the appearance of your gums. This is normally done for patients with a gummy smile, which means that they have an excessive amount of gum tissue that is making their teeth look unnaturally small. Rebalancing the gum line helps make sure that all eyes are on your beautiful teeth where they belong.
Smile Makeovers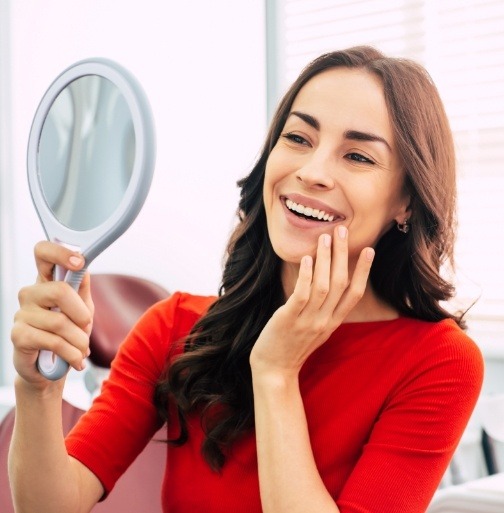 Everyone's smile is unique, which means any cosmetic treatment has to be personalized to meet your needs. The smile makeover process begins with the initial consultation, where we'll examine your smile and let you explain your goals to us. After considering the changes that will need to be made, we'll put together a treatment plan consisting of veneers, whitening treatments, and/or any other cosmetic service that we deem to be appropriate for creating your dream grin.