Sedation Dentistry – Newington, CT
No Need to Fear
Your Next Checkup
Do you find it hard to imagine being able to relax at the dentist's office no matter how routine the procedure is? Dr. Toubman and Dr. Korwin can help you put your dental fears to rest with sedation dentistry. You won't be unconscious, but you will be at ease with what's happening around you, meaning you won't experience fear or pain while your teeth are being worked on. Call us today to ask about having a sedative used at your next appointment at Cedar Mountain Dental.
Why Choose Cedar Mountain Dental for Sedation Dentistry?
Sedation Options for Children and Adults
Team That Treats Patients Like Family
Experienced, Caring Dental Experts
Nitrous Oxide Sedation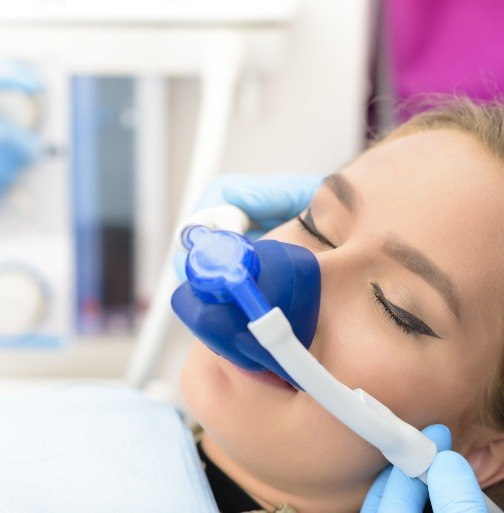 If your dental fears and anxieties are on the milder side, then nitrous oxide may be the best choice for you. This form of sedation can be performed with little preparation; you simply come to our office, and we place a mask over your nose so that you can comfortably breathe in the nitrous oxide during your appointment. Not only will you be sufficiently relaxed during your visit, but you'll only have to wait a few minutes for the effects to wear off afterwards, meaning you can drive home by yourself.
Oral Conscious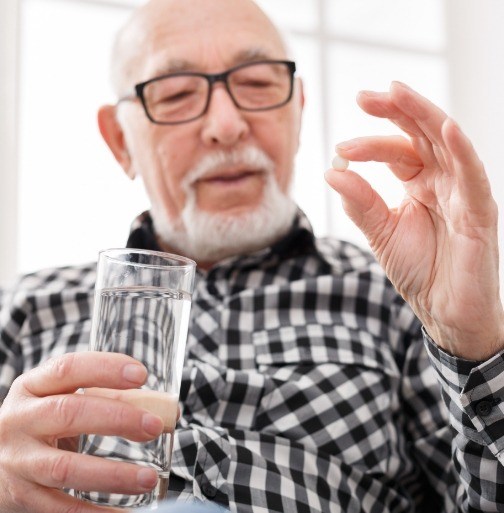 If nitrous oxide isn't enough, oral conscious sedation may be used instead. You'll be given some medication along with some instructions before the day of your appointment. At the appropriate time, you'll take the medication, then have a trusted friend or family member bring you to our office. You'll enter a state of relaxation before the procedure begins. With this method of dental sedation, you may not even remember the actual treatment by the time the medication wears off!