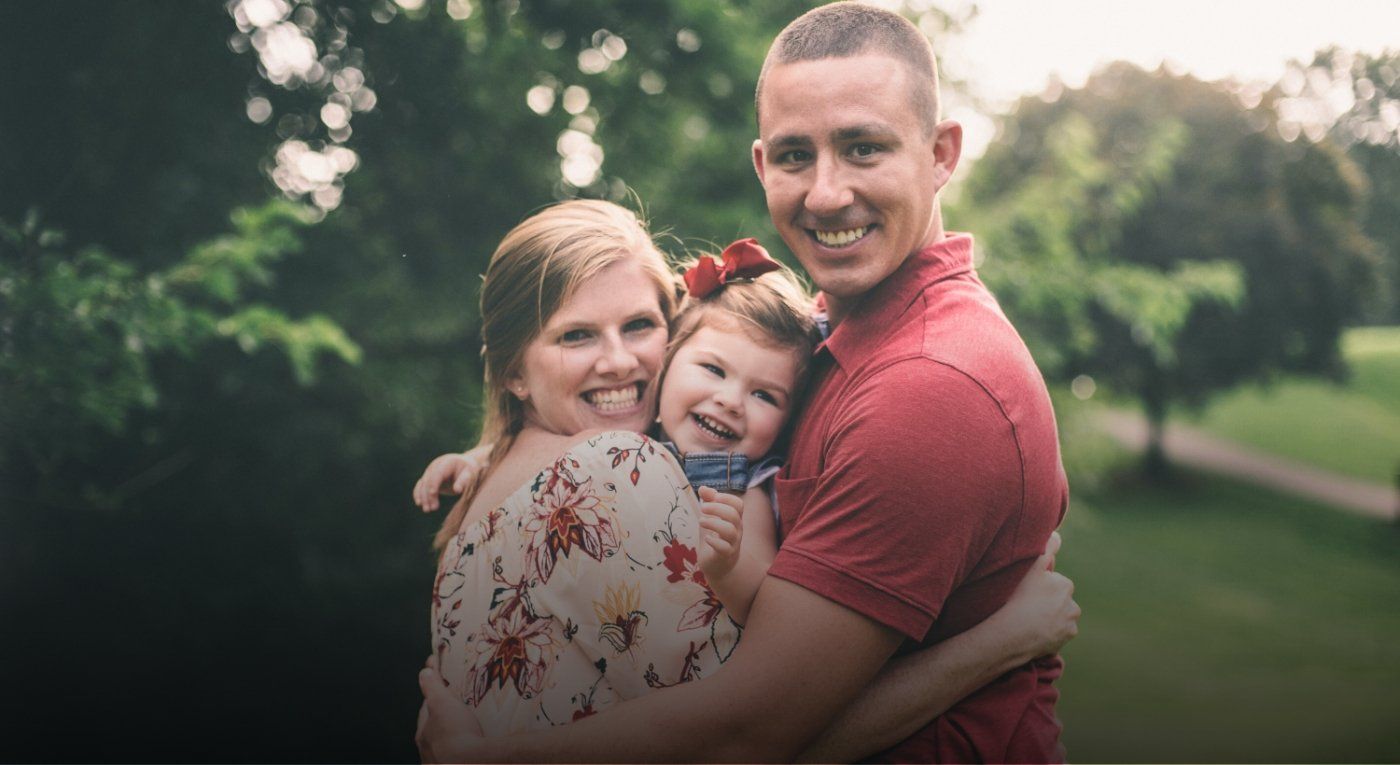 Preventive Dentistry
I Need a Checkup & Cleaning
Our gentle and thorough checkups and cleanings will help stop the most common dental problems before they even start.
Explore Preventive Treatments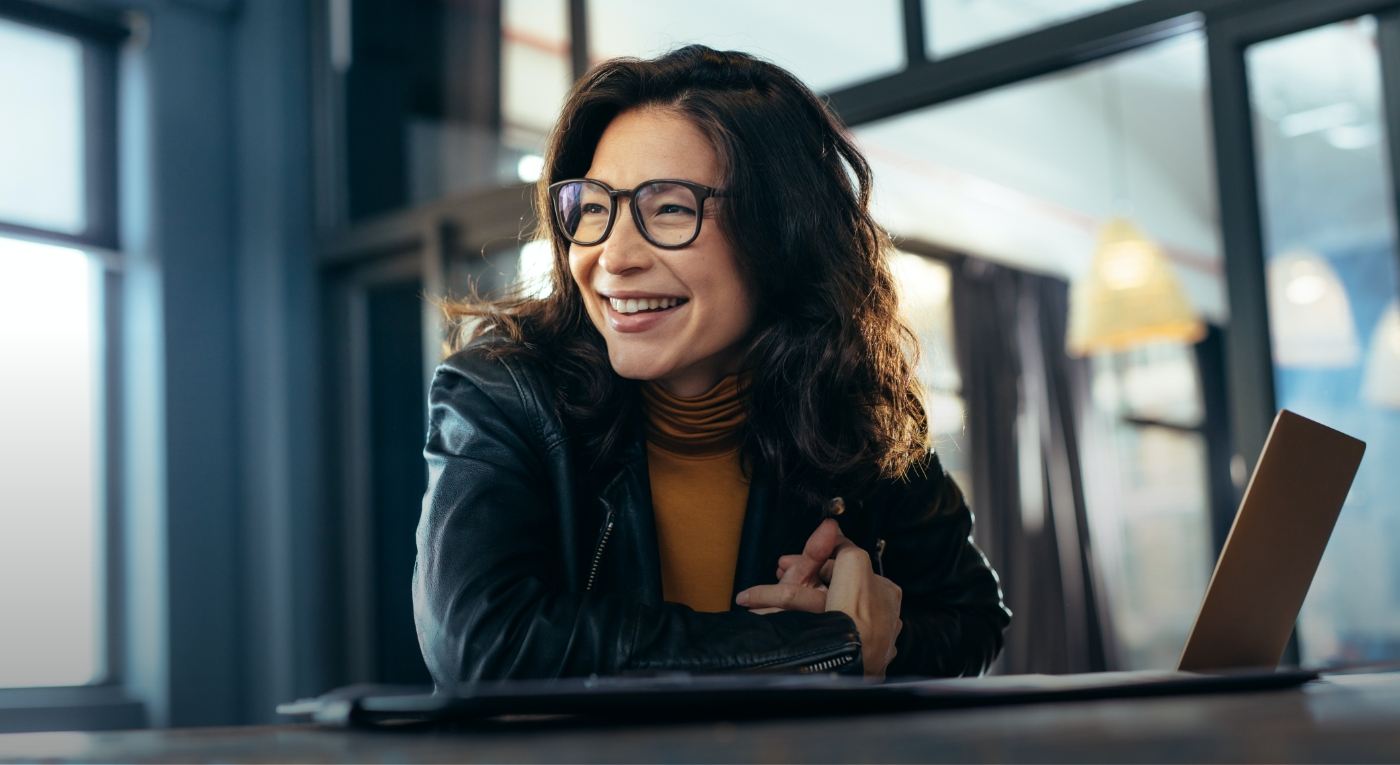 Restorative Dentistry
I Have a Cavity or Missing Tooth
Whether you have one cavity or several broken teeth, we can make your smile look and feel brand new using a custom-designed solution.
Explore Restorative Treatments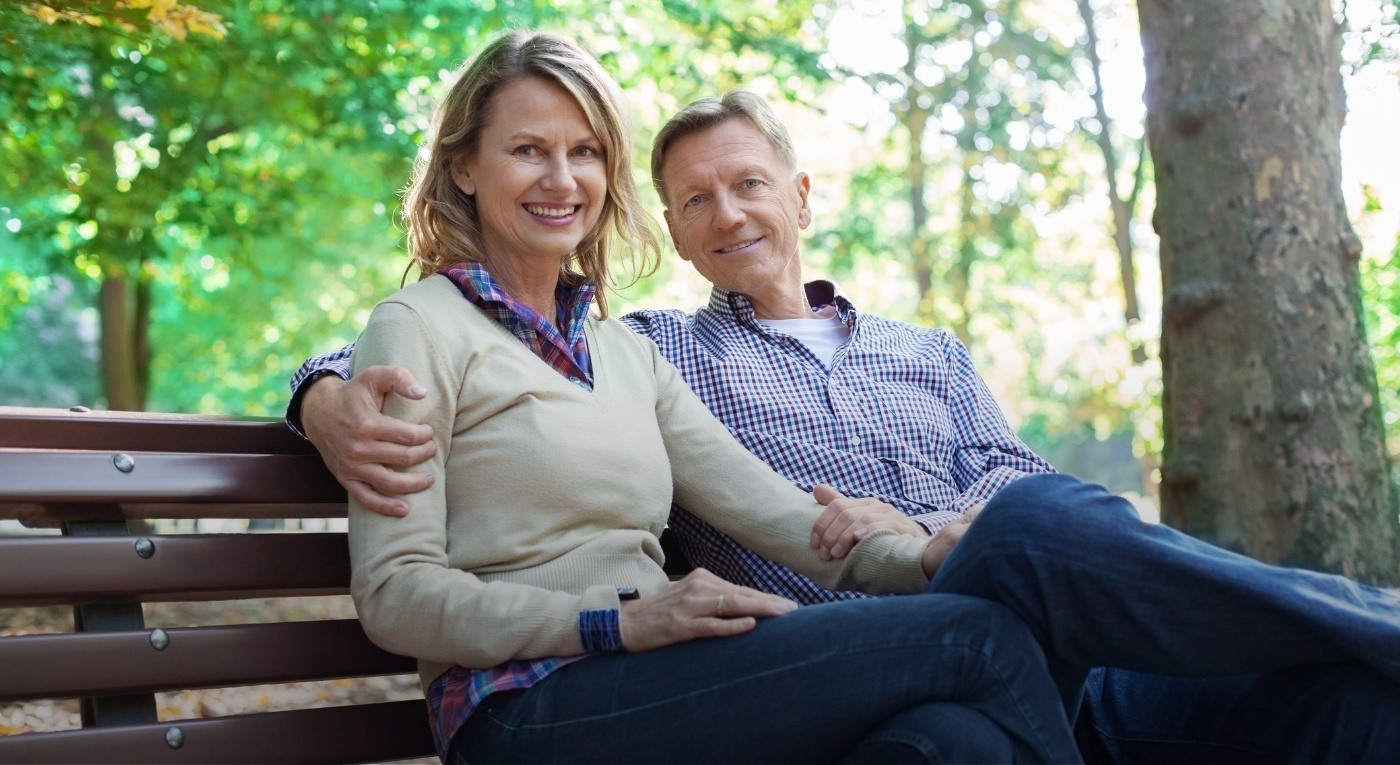 Dental Implants & More
I am Missing 1 or More Teeth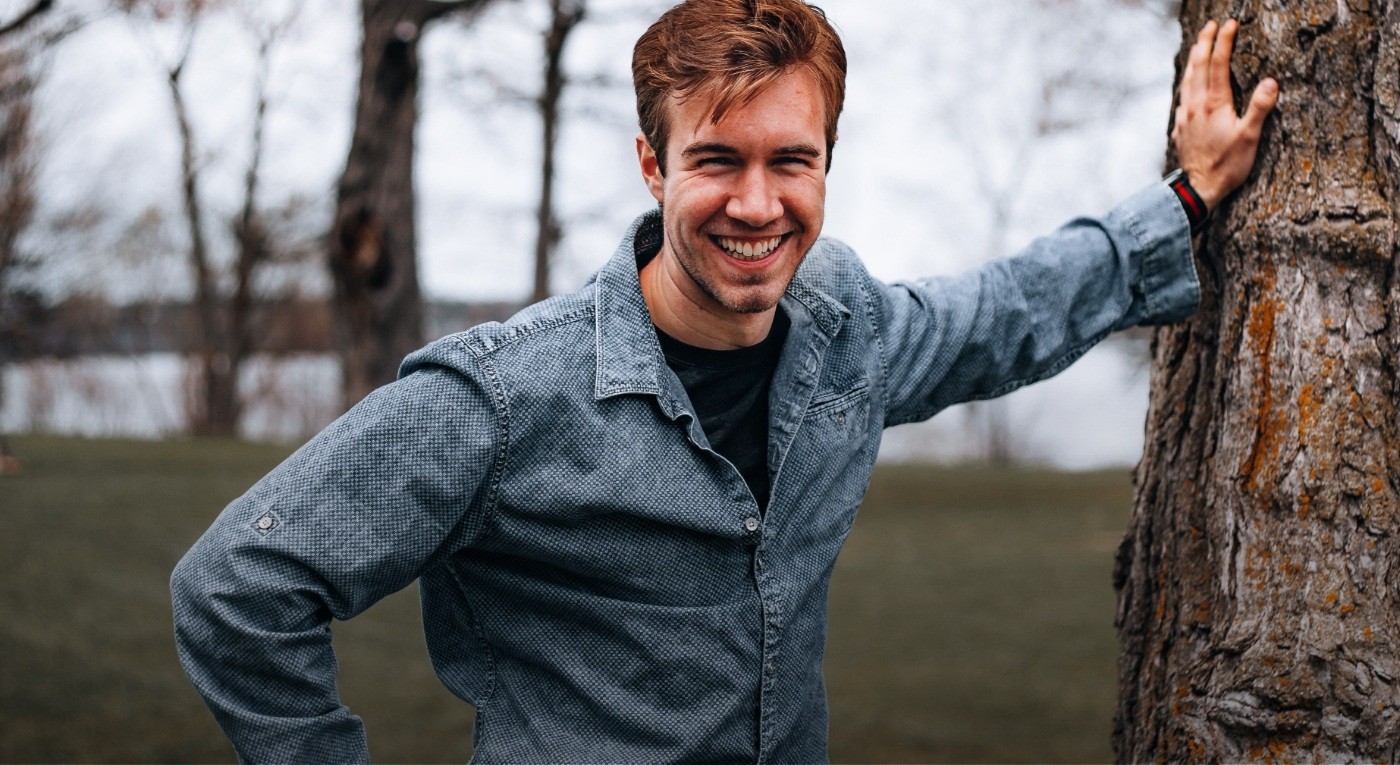 Dental Emergencies
I am in Pain & Need Help!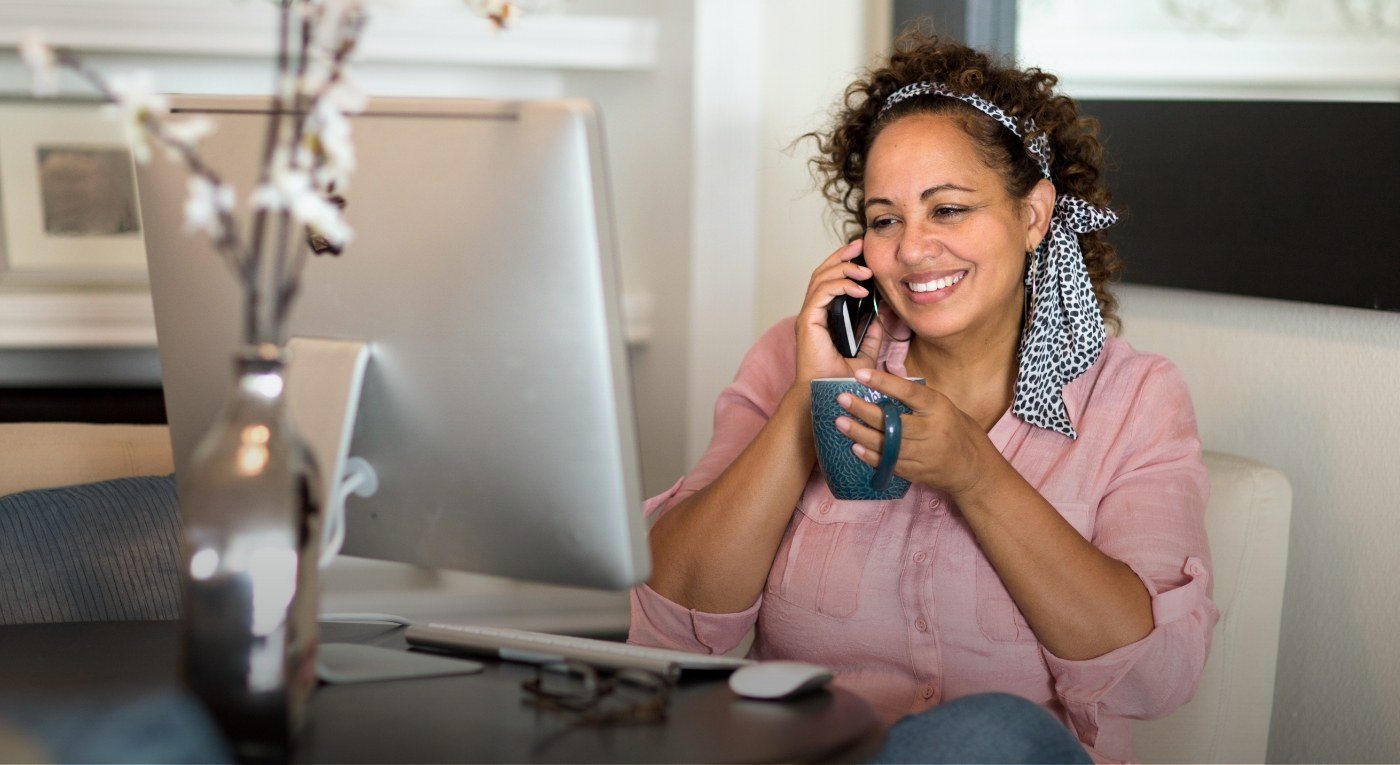 Cosmetic Dentistry
I Want to Enhance My Smile
The big, beautiful, and bright smile you desire is easily achievable with our cosmetic services that can be tailored just for you.
Explore Cosmetic Treatments
Dependable dentistry delivered thoughtfully in a down-to-earth, yet state-of-the-art, atmosphere.
Cedar Mountain Dental has been a staple in the Newington area for decades, and we cannot wait to help your family smile for years to come!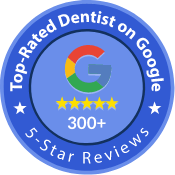 Our Dental Patients Love Us

"If you're looking for a great, family-friendly dentist, this is it. I've been a patient here for 34 years, and there is no one else I would trust with my teeth."
Sara M., Newington, CT

"Cedar Mountain Dental is fantastic. Their staff is super friendly, their facility is very clean, the hours are very accommodating, and they do such a wonderful job taking care of your smile."
Jammie K., Newington, CT

"Can visiting the dentist for a broken tooth be a highlight of your week?! When the staff is as gracious, caring, funny and competent as this one is, it's possible!"
Amy H., Newington, CT