Dentist – Newington, CT
Get to Know
Dr. Gary B. Toubman
Being a dentist for over 40 years has given Dr. Toubman an amazing amount of knowledge and perspective to better understand patients, their personal needs, and the best direction to motivate them towards better health. He is always ready to go the extra mile for the people in his treatment chair! If you'd like to learn more about him, just continue reading below.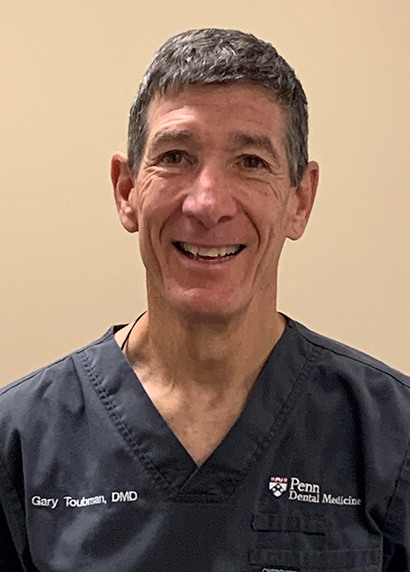 Why Did You Decide to Become a Dentist?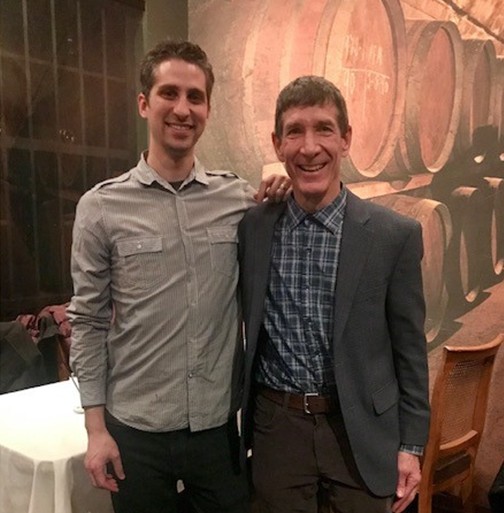 Dr. Toubman actually hails from a long, long lineage of dentists. His grandfather Morris worked as a dentist in downtown Hartford from the 1920's through the 1960's. His Aunt Rosalind was also one of the first woman dentists in Connecticut! His father Harold practiced in Newington and at the Institute of Living Hospital in Hartford; he also served on the faculty at the University of Connecticut School of Dental Medicine. When it came time to pick his own career, the path forward was crystal-clear to Dr. Toubman.
Where Did You Study Dentistry?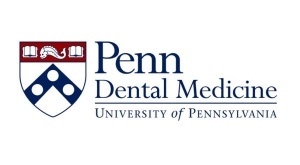 After attending Bucknell University, Dr. Toubman completed his dental doctorate at the University of Pennsylvania. He served in the National Health Service Corps for two years before entering private practice here in Newington, where he's been ever since! He also attended continuing education programs through the prestigious Pankey Institute and has served as a Past President of the Hartford Dental Society, as well as a pre-dental advisor for students at Trinity College. Today, he is a member of the following organizations:
American Dental Association
Connecticut Dental Association
Academy of Laser Dentistry
Seattle Study Club
Outside of the Dental Office, What Do You Like to Do?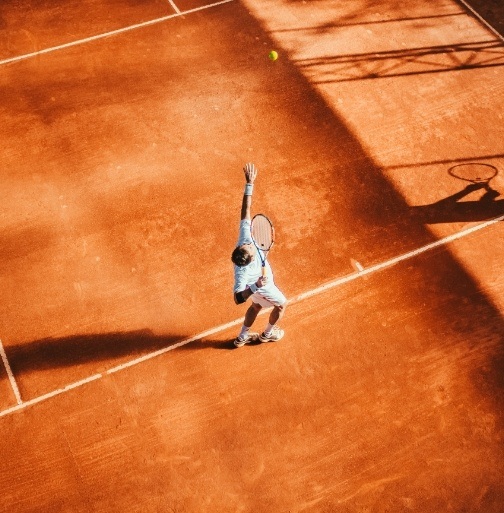 Dr. Toubman is married to Susan, who has taught in the Newington school system for nearly four decades. Their grown children are scattered around the country! When he has free time, he's a BIG athletic/health enthusiast. He enjoys playing tennis and squash and has also played soccer at the collegiate and amateur club level. On quieter days, he likes doing crossword puzzles and the "Jumbles."