Dental Crowns – Newington, CT
Save the Tooth with a Beautiful Crown
Dental crowns are an oral solution for a variety of dental concerns, including teeth that are weak, decayed, broken, chipped, fractured, or discolored. Dental crowns are "caps" that can be placed over and cover an existing tooth from the gum line and up, helping to repair and enhance both the appearance and health of the tooth. Dental crowns are customized according to your specific dental needs and concerns, as well as according to the look-and-feel of your natural teeth. With appropriate care, dental crowns can last up to 15 years.
Why Choose Cedar Mountain Dental for Dental Crowns?
Variety of Materials to Choose From
Beautiful, Custom-Made Restorations
Two Friendly, Well-Trained Dentists
What types of dental crowns are available?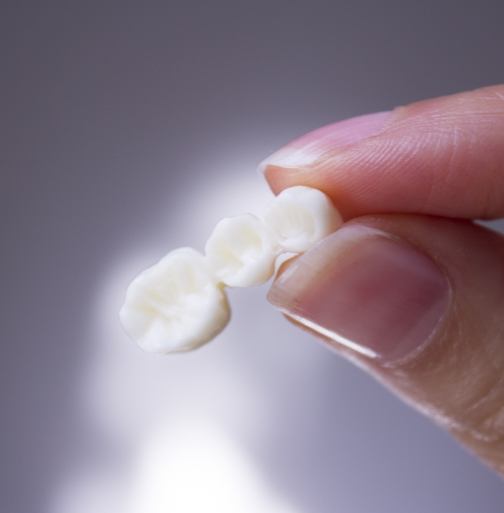 Dental crowns can be permanent or temporary, and they are available in various types of materials. Different types of dental tooth crowns may include:
Stainless steel dental crowns
Metal dental crowns
Porcelain and metal dental crowns
All resin dental crowns
Complete ceramic or all porcelain dental crowns
How much do dental crowns cost?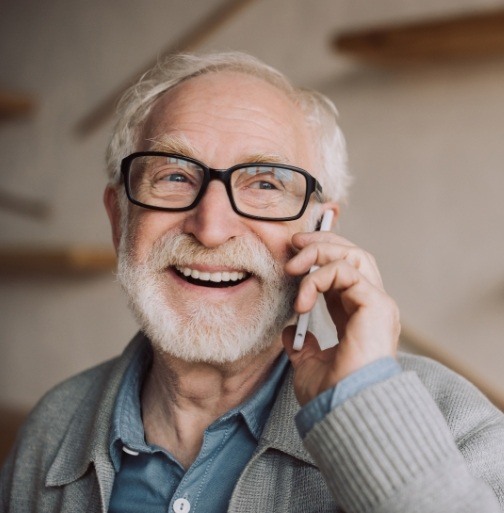 The cost of dental crowns may vary based on the materials used. Speak to your dentist to learn more about treatment options and costs.
What are dental crowns used for?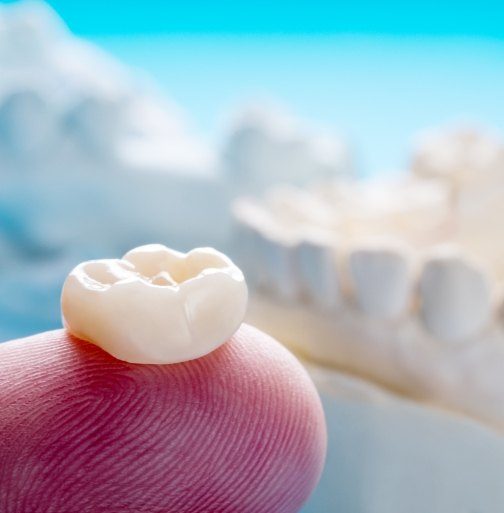 From sugary foods to oral injuries, at Cedar Mountain Dental, we understand that your teeth can be exposed to an array of elements that can lead to damage or deterioration of the teeth. Dental crowns provide a dental solution that can be used to help treat a variety of cosmetic and oral hygiene concerns, including:
Severe tooth decay
Cracked, chipped, or fractured tooth/teeth
Misshapen tooth/teeth
Severely stained or discolored tooth/teeth
Missing tooth/teeth
Tooth restoration after root canal treatment
What does the dental crown procedure involve?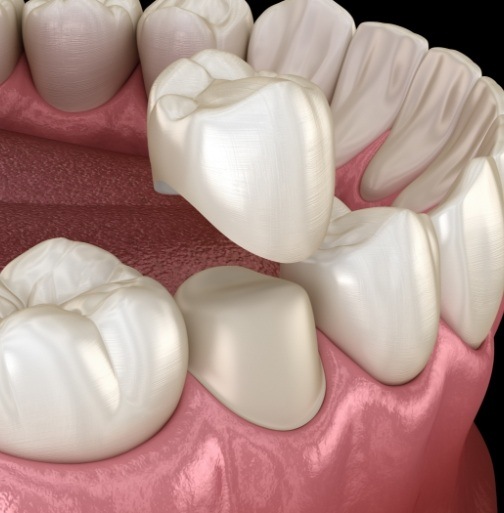 Dental crowns involve your dentist placing a tooth-shaped cap on top of whichever natural tooth is causing cosmetic or health concerns. This process typically occurs in two stages. During the first stage, your dentist will assess and prepare your tooth to receive a crown. This may involve X-rays to help allow your dentist to assess the roots of your tooth, as well as relating bone structures. Root canal treatment may be needed if there is severe damage or risk of infection to the inside of the tooth. Once your dentist determines that your teeth are qualified to receive a crown, the procedure can begin.
To begin, your dentist will administer a numbing agent to the tooth and relating gum area. Once you are comfortable and relaxed, your dentist will either gently file down the tooth or add layers of support to the tooth in order to accurately and comfortably fit the crown to your tooth. Adding layers to the tooth will only be required if a large portion of the tooth is not present. Once tooth preparation is complete, your dentist will then use putty or a digital scanner to take impressions of your teeth. The final impressions are sent to a lab, where the dental crown will be made. Once impressions are complete, your dentist will place a temporary dental crown on the tooth until the permanent crown arrives in around two to three weeks.
When the permanent crown is ready, you can return to the dental office. Your dentist will then uninstall your temporary crown and place the final crown, assessing its overall function and appearance. If it is a good and proper fit, your dentist will carefully administer a numbing agent and cement the permanent crown to the tooth.
What is the recovery like after the procedure?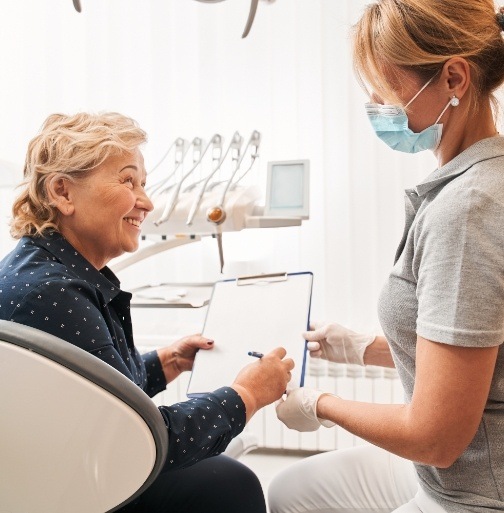 Post-procedure, your doctor will recommend that you maintain good oral hygiene in order to protect both the crown and tooth—this includes twice daily brushing, daily flossing, and using antibacterial mouthwash.
What are the benefits of dental crowns?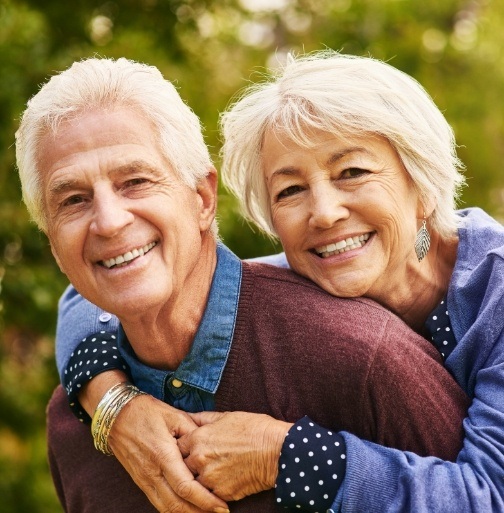 If one or more of your teeth have become damaged or if you are suffering from certain dental concerns such a severe cavity or a missing tooth, dental crowns may provide various benefits. Benefits of dental crowns may include:
Tooth restoration
Improved appearance of smile
Maintained oral health
Reduced risk of gum disease
Firm and permanent attachment
Natural look-and-feel
Restored ability to chew and speak
Prevention of the shifting of teeth